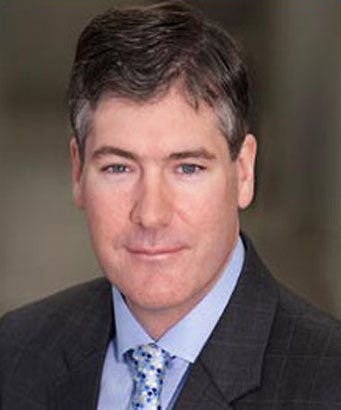 Dr. Gregory
T. Lynam

M.D., D.D.S

Dr. Gregory T. Lynam is the founder of RVA Health and wellness. He is one of the few double board certified Maxillofacial and Plastic surgeons in Virginia. He has earned two doctorate degrees and has a thirst for knowledge which led him on the path to becoming educated in BHRT after his father was diagnosed with Alzheimer's disease. Hormone optimization has been shown to reduce the incidence of Alzheimer's disease as well as many other medical maladies. Dr. Lynam has spent years learning the nuances of bio identical hormone therapy. He completed a rigorous four part course on BHRT in 2015 taught by World link medical and continues to stay up to date on the latest topics including hormones or peptide therapies.

Dr Lynam's Physicians assistant is Julie Varnier who has been practicing hormone replacement therapy and nutrition and weight loss counseling before moving back to Richmond with her husband and two children. She learned BHRT from Dr Gary Donovitz who wrote the excellent book on an overview of BHRT called "Age Healthier Live Happier". She has an amazing background working at MCV in the Neurosurgery field. She will be overseeing the day to day operations of BHRT with Dr. Lynam.
Julie
Varnier

PA-C

Julie Varnier is a NCCPA Board Certified Physician Assistant who trained at Duquesne University in Pittsburgh, PA. She has 14 years of clinical experience with a recent clinical background in bio-identical hormone replacement therapy, medical weight loss and nutrition. She attended BHRT training and conferences led by experts in the field, Dr. Neal Rouzier and Dr. Gary Donovitz. She has an extensive medical background working for ten years in Neurosurgery at VCUHS then continued into the fields of Gastroenterology, Orthopedic Surgery and Pain Management subspecialties.Her vast clinical experience has built a strong foundation to her current interest and passion for treating the patient as a whole to optimize their health and wellness. She has recently moved back to Richmond with her husband and two young children and will be overseeing the day to day operations of RVA Health & Wellness under the supervision of Dr. Lynam.