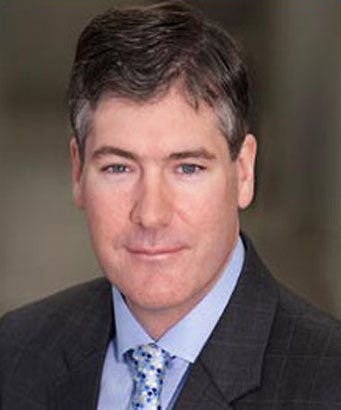 Dr. Gregory
T. Lynam

M.D., D.D.S

Dr. Gregory T. Lynam is the founder of RVA Health and wellness. He is one of the few double board certified Maxillofacial and Plastic surgeons in Virginia. He has earned two doctorate degrees and has a thirst for knowledge which led him on the path to becoming educated in BHRT after his father was diagnosed with Alzheimer's disease. Hormone optimization has been shown to reduce the incidence of Alzheimer's disease as well as many other medical maladies. Dr. Lynam has spent years learning the nuances of bio identical hormone therapy. He completed a rigorous four part course on BHRT in 2015 taught by World link medical and continues to stay up to date on the latest topics including hormones or peptide therapies.
Melanie
Binshtok,

ACNP-BC

Please welcome Melanie Binshtok, ACNP-BC to RVA Health and Wellness. Melanie trained at Virginia Commonwealth University and has over 20 years in the medical field. She has extensive experience in cardiology, leadership and has also worked in urology, critical and emergency care. Melanie has attended the World Link Medical conference led by BHRT expert Dr. Neal Rouzier. She is working on being certified by World Link Medical in Bio Identical Hormone Replacement Therapy. Her vast clinical experience has built a strong foundation to her current interest and passion for treating whole patient to optimize their health and wellness. Melanie will be offering some aesthetic procedures in the office. She will be overseeing the daily operations of RVA Health and Wellness in collaboration with Dr. Gregory Lynam.

Melanie and her husband live in the area with their two cats. They are world travelers, enjoy wine and living a healthy life.