Low testosterone Therapy
As men age, less testosterone is produced. Low testosterone levels can result in symptoms such as fatigue, low libido, ineffective workouts, and disrupted sleep patterns. Combined, these symptoms can leave men feeling like a lesser version of themselves.
We have worked with many different male patients who have been experiencing the above symptoms and helped them to get back to feeling like their vigorous and younger selves by using low-T therapy.
How does Low-T therapy work?
Low-T therapy is a form of Bioidentical Hormone Replacement Therapy (BHRT). Patients experiencing low levels of testosterone can undergo replacement through either intramuscular or subcutaneous injections that we can teach you to give yourself instead of coming to the office every week!
Before undergoing low-T therapy, a patient's testosterone levels are tested. Only if their testosterone levels are lower than average will low-T therapy treatment be recommended.
It's important to know that low-T therapy is an ongoing process. It cannot stop the aging process itself (the root cause of low testosterone), therefore injections are usually administered twice a week to maintain optimum testosterone levels without the peaks and valleys associated with weekly or bi-monthly injections.
Some of the benefits to testosterone injections include:
Improved mood
Increased sex drive
Higher energy levels
Improved symptoms of erectile dysfunction
There are other ways to increase levels of testosterone within the body, however these therapies aren't as effective as injections. There is a much high absorption rate of the hormone when injecting it into the body versus other methods such as creams, patches, and pills.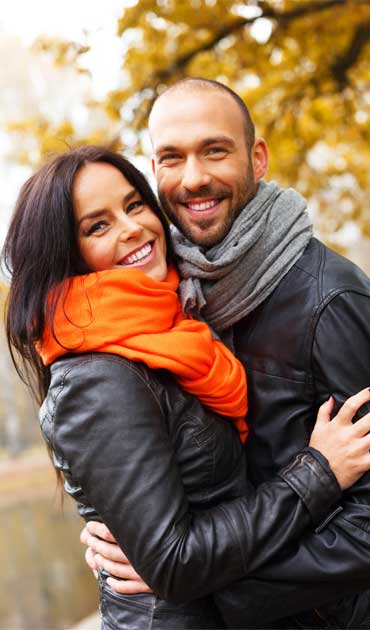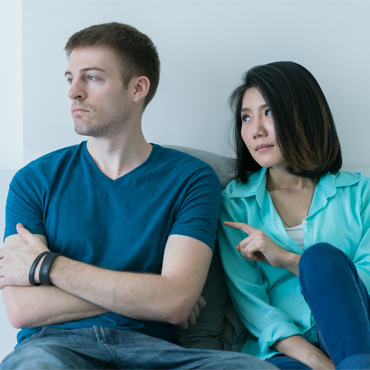 Is Low-T therapy for me?
You may be wondering if low-T therapy is right for you. If you are experiencing any of the following symptoms, you may be suffering from reduced testosterone levels and could be a good candidate for low-T therapy.
Reduced sex drive
Depression or anxiety
Disturbed sleep
Weight gain
Ineffective workouts
Erectile dysfunction
Hot flashes
Having low levels of testosterone in the body can severely impact your health and wellness, just as any imbalance of hormones in the body can.
Considering low-T therapy?
If you are thinking about testosterone replacement therapy, RVA Health & Wellness can help. As experts in the field of BHRT, we have worked with many male patients suffering from the side effects of low testosterone levels. We are dedicated to helping improve the lives of men living with the debilitating side effects of low-T.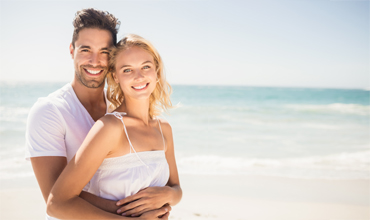 Before undergoing any medical or hormone related treatment, we always recommend speaking to a health professional for advice. For more information on low-T therapy and whether it is the right treatment for you, call our clinic on (804) 493-4060 and a member of our team will be happy to consult you.