Bioidentical Hormone Replacement Therapy (BHRT)
BHRT is frequently used to treat both men and woman who suffer ill effects of reduced or imbalanced hormone levels.
What are pellet implants?
Pellet implants are placed under the skin approximately every 3-4 months. They are extremely effective bio-identical method of delivering small, consistent levels of hormones to both men and women undergoing bio-identical hormone replacement therapy.
Women
For women, changes in hormones are often caused by aging and menopause. Menopause causes women's estrogen and progesterone levels to drop, which can unfortunately lead to many negative side effects. What's more, after menopause is complete some woman still experience side effects for years.
Some of the most common side effects of reduced levels of estrogen and progesterone include:
Low sex drive
Mood swings
Fatigue
Hot flashes/night sweats
Vaginal Dryness
When women experience these symptoms, often times their daily lives are negatively affected. It is common that women report feeling disconnected from the person they used to be and to experience reduced self-confidence.
In cases such as these, BHRT is often recommended. The method of BHRT for women typically includes compounded formulations to optimize estrogen, progesterone and testosterone. Replacing these helps to restore the balance of hormones within the body thus reducing some of the side effects such as low sex drive and vaginal dryness.
We have worked with many female patients whose quality of life has greatly improved since undergoing BHRT.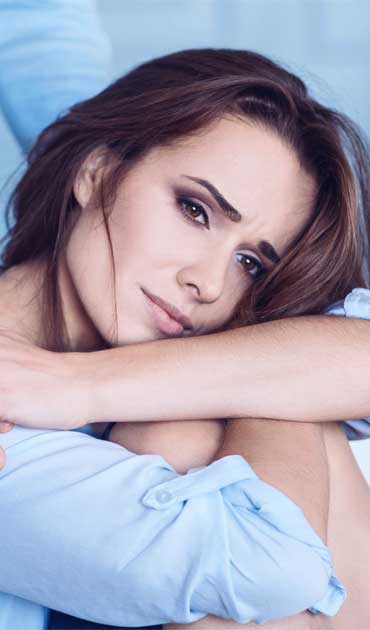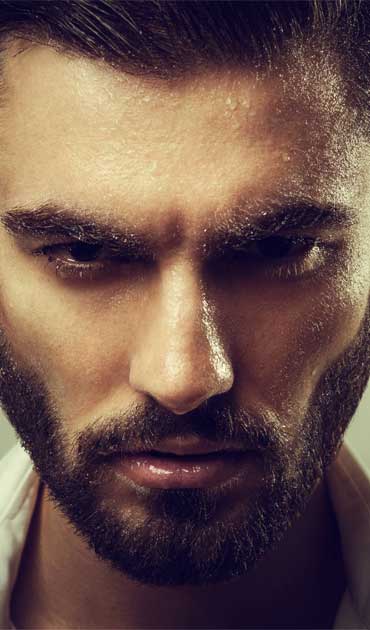 Men
As men and women have different hormones, the male hormone replacement therapy differs slightly in terms of the side effects and the treatment required.
As men age, their levels of testosterone decrease, leaving them with side effects such as:
Muscle loss
Fatigue
Sleep problems
Low sex drive
Erectile dysfunction
Weight gain
The process in which the testosterone levels decrease as a male ages is referred to as Andropause (male menopause). In addition to the side effects listed above, men can also be left feeling unlike their younger self, which can severely impact their self confidence in daily life.
For men who are suffering from low levels of testosterone, we would recommend our low-T therapy, in which the levels of the hormone are increased. As a result, patients begin see the above side effects reversed.
We've had many cases where low-T therapy has helped our patients live fuller and happier lives.
Is Bioidentical Hormone Replacement Therapy (BHRT) for me?
Prior to beginning a treatment to determine if BHRT is a good fit for you, levels of estrogen and progesterone for women, and testosterone for men, will be tested. At this time we will also discuss your symptoms and how they affect your daily life.
After reviewing your lab work, symptoms, and medical history, we'll determine if BHRT is a recommended course of action for you. Some treatments may be unsuitable for an individual based on previous or existing medical conditions or illnesses.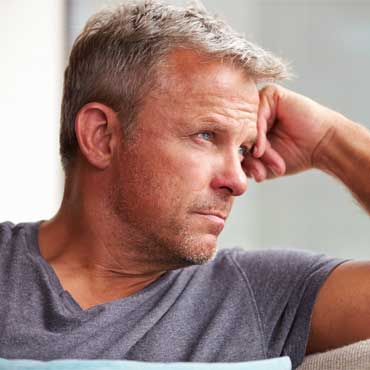 For more information on BHRT and how it can change your life for the better, contact our team on (804) 493-4060 and we'll be happy to help.